1 Day Course - July 15th, 2021
9:00am - 5:00pm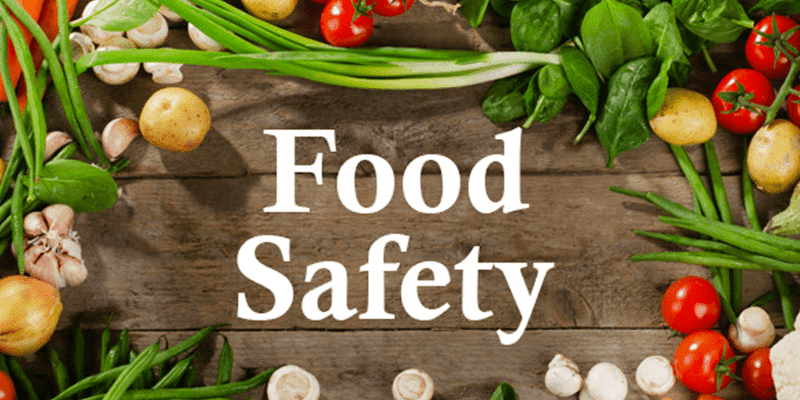 Course Agenda
What is HACCP & HARPC?
Genesis of HACCP and HARPC
Terms & Definitions Used in HACCP and HARPC
PAS, PRP, and ISO/TS 22000-4
FDA Requirements for Food Industries
7 Principles of HACCP & 7 HARPC Requirements
Suggested Questions for Hazard Analysis
Guidelines for Implementation
Summary
What are HACCP and HARPC?
HACCP stands for Hazard Analysis and Critical Control Points. This pertains to the systematic approach used to reduce the risks of producing food products that are unsafe or not fit for human consumption.
The Hazard Analysis and Risk-based Preventive Control (HARPC) is the resultant measure of all opinions gathered by FDA. It has been made mandatory by the addendum to Food Safety Modernization Act (FSMA) published on November 13, 2015. HARPC is a requirement where a written procedure is to be maintained at every facility dealing in Food and have a proof that the procedure is being followed.