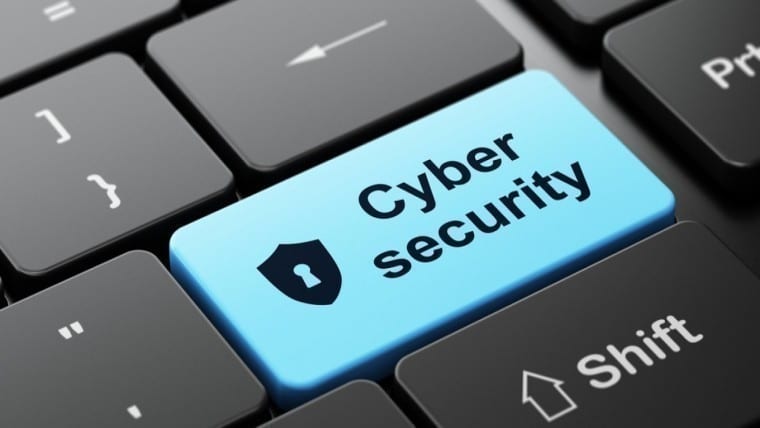 Notification: QSE offers Certification Assistance, Consulting, Training, and Internal Audits (2nd Party). Since introduction of Cybersecurity Maturity Model Certification (CMMC) by the Department of Defense, requirements for 3rd Party Certification Bodies (C3PAOs) have not been finalized. Beware of those making false CMMC 3rd Party Certification claims.
CMMC v1.0 was released by DoD January 31, 2020 but is limited for implementation by the DoD. CMMC v 1.02 is in the progress of update. This presentation will be updated upon completion.
The Cybersecurity Maturity Model Certification v1.02 is being developed by the Office of the Under Secretary of Defense for Acquisition and Sustainment in collaboration with DoD Stakeholders, University Affiliated Research Centers, Federally Funded Research and Development Centers, and participation of Industry.
Many existing cybersecurity certifiable and guidance standards are being reviewed for best practices to be incorporated into Cybersecurity Maturity Model Certification (CMMC) to develop controls and processes. The CMMC Standard is committed to extensive reduction of risk against cyber threats.
This CMMC is built upon existing regulation to ensure trust through verification of Cybersecurity Maturity Model Certification requirements, intended to be cost-effective for small businesses, and utilizes 3rd party organizations for audits to identify risks.
CMMC includes the 110 security requirements of NIST SP 800-171 (National Institute of Standards governance of Unclassified Information "CUI") and expands within five levels additional processes and practices from other standards.