Why is Consulting Required for Quality Management Systems?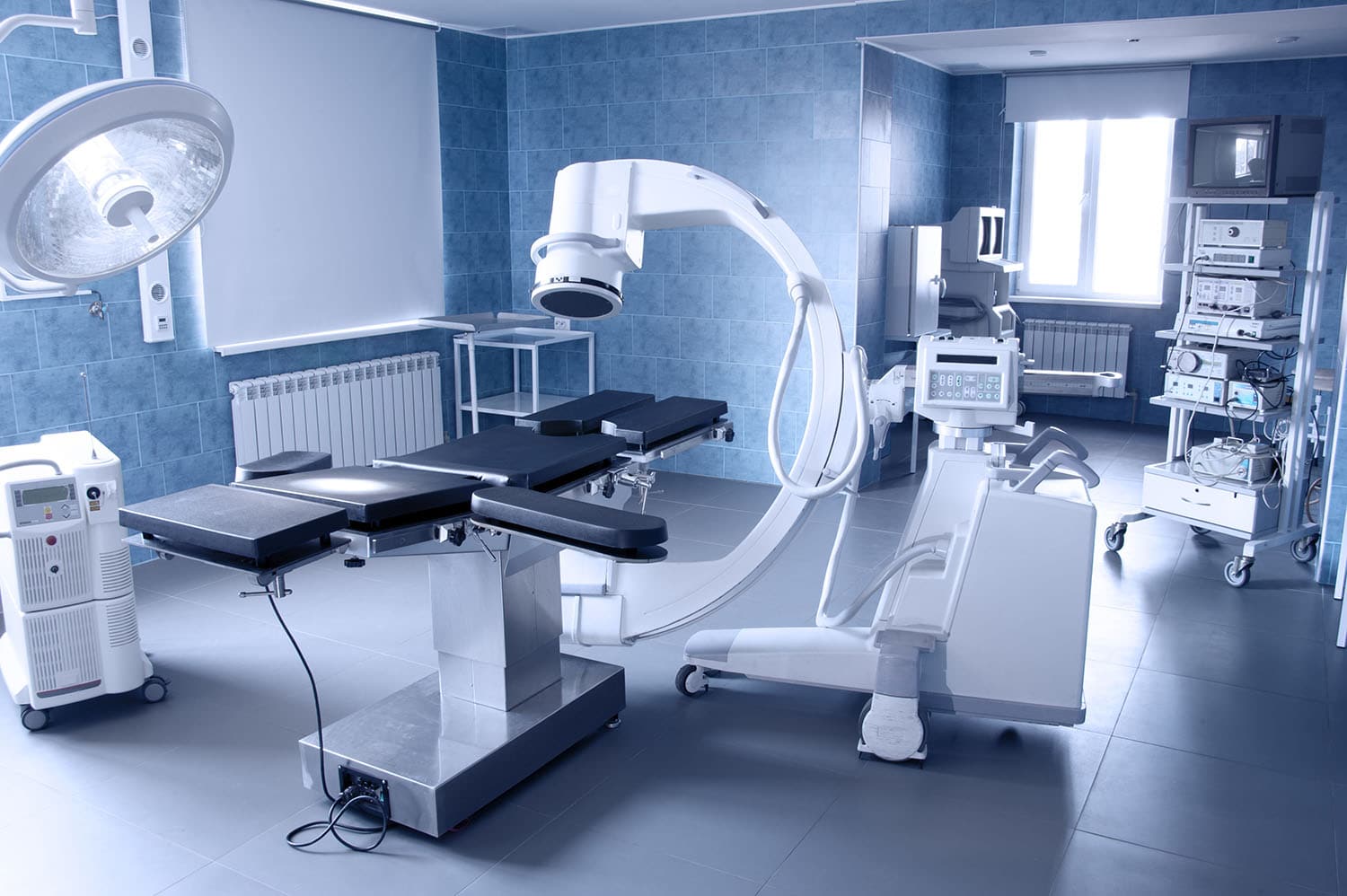 Quality Management System Consulting is the practice of assisting small, medium and large
All facilities engaged in the production of primary packaging materials for medicinal products require a Quality Management System (QMS) for ISO 13485 certification. Developing a comprehensive system to meet all the requirements of ISO 13485 for effective implementation to achieve desired results, a competent ISO 13485 consulting company or a competent ISO 13485 consultant is essential
ISO 13485 consulting companies assure required QMS is developed to comply with all customers and regulatory requirements and the organization can demonstrate that the facility has a robust system and can produce quality products and ensure safety for consumers
ISO13485: 2017 is an international standard dedicated to build QMS for primary packaging of medicinal products and pave way for continual improvement in any facility
A competent ISO 13485 consulting company or ISO 13485 consultant can provide detailed explanation on the intent of the standard while developing an ISO 13485 compliant Quality Management System(QMS)
A comprehensive QMS can create confidence in end users, government, statutory and regulatory agencies and provide answers to all questions from Regulatory and Certification Body Auditors
An ISO 13485 consulting firm provides the techniques for developing and implementing the QMS
A consulting firm can provide internal auditing services to effectively conduct ISO 13485 conformity audits to fully prepare for ISO 13485 certification audits to ensure implementation
ISO 13485 consulting companies or ISO 13485 consultants can minimize FDA audits and product recalls through robust compliant system development and effective implementation techniques
3rd Party audit Certification Bodies (Accredited by International Accreditation Forum =IAF) perform the audits on the organizations to grant ISO 9001 Certifications with demonstrated evidence of conformity to all the requirements of ISO 9001:2015.
The certification is renewable every three years
What our customers say about us
We appreciate all the assistance and hard work that you and your team gave us during this process. Achieving certification was a goal that we have had for many years and we chose the right organization to help us make it a reality. The knowledge and guidance provided by Quality System Enhancement was exceptional and the system you helped us develop and implement allowed us to achieve our ISO 13485 certification with zero non-conformities. We are now gathering important data which gives management valuable insight and visibility to trend in specific areas of our business. We have always been a customer focused company, but this system will enhance our ability to continually improve our products and exceed our customers' expectations.