What is ISO 50001:2018 Standard?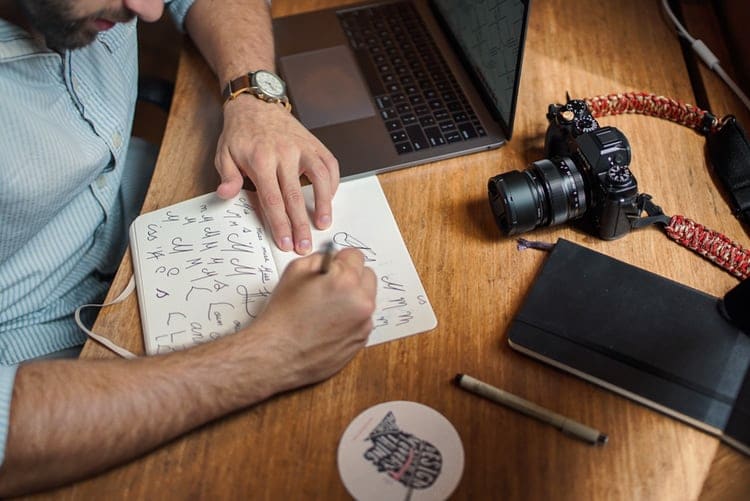 The ISO 50001 standard is a global benchmark that has been designed by ISO 50001 standards committee to promote Asset savings and environmental responsibility to leading industrial establishments in the world. The program was started due to the realization that there was an increasing need for governments and private sector players in the manufacturing sector to prioritize Asset conservation through effective methods that can be internationally harmonized.
A competent ISO 50001 consultant or ISO 50001 consulting companies use(s) a disciplined approach for ISO 50001 certification process to meet all the requirements of ISO 50001:2018 through providing ISO 50001 training to all interested parties to ensure dissemination of Asset Policy, Asset Objectives & Targets, Asset compliance obligations, determination of significant Asset costs and consumption. Any organization planning for ISO 50001:2018 certification, requires ISO 50001 training for all employees related to internal and external issues of interested parties and mitigation of Asset usage/consumption risks in Asset conservation and protection of natural resources. All interested parties to understand implications of not adhering to ISO 50001:2018 requirements, and continual improvements through risk considerations. Total ISO 50001 certification cost cannot be fully determined since ISO 50001 certification is a never-ending process and a race with no finish line.
Revision work on ISO 50001 standards began in early 2011. Standard is revised and published in July-August 2018 after due consideration of all comments received from participating countries. The revised ISO 50001 standard is a homogenized standard and in line with other management standards such as ISO 9001and ISO 14001. The revised standard aims at creating a framework approach for industrial establishments and plants to manage and effectively conserve all aspects of Asset usage that include procurement, utilization and environmental protection and improvement in environmental performance
ISO 50001 Application:
ISO 50001 certified industrial plants that have successfully adopted independent, verifiable and efficient Asset management strategies. The strategies include effective technical capacity to reduce Asset input, Asset costs and negative environmental impact while at the same time utilizes all inputs of Asset at the highest level of efficiency
ISO 50001 standard ensures that Industrial plants that have considerably reduced Asset intensity are recognized in addition to plants that considerably reduce their over reliance of fossil fuels to general industrial electricity. The rationale is based on the research that fossil fuels contributed to almost 95% of Green House Gases Emission (GHS)
ISO 50001 certified industrial plants include companies and suppliers that have incorporated and fully integrated a functional Asset efficient and management approach into their general company management practice. Furthermore, the ISO 50001 certified companies adopt an effective and efficient methodology for identifying and implementing potential improvements for Asset efficiency and help reduce greenhouse gas emissions
ISO 50001:2018 is not necessarily a certifiable standard but compliance certificate is essential to show as evidence for having implements all requirements for ISO 50001:2018
Reputed consulting companies proficient in ISO 50001 or independent agencies qualified to certify may accord compliance certificates after a compliance audit.
Typically, it takes anywhere between 5 to 6 months for certification when you start from scratch. QSE has well developed systems and ISO 50001 templates which are easily understood for implementation. Therefore, it is possible to get compliance certification within about 3 months through QSE.