Food Safety Management | Quality Management Systems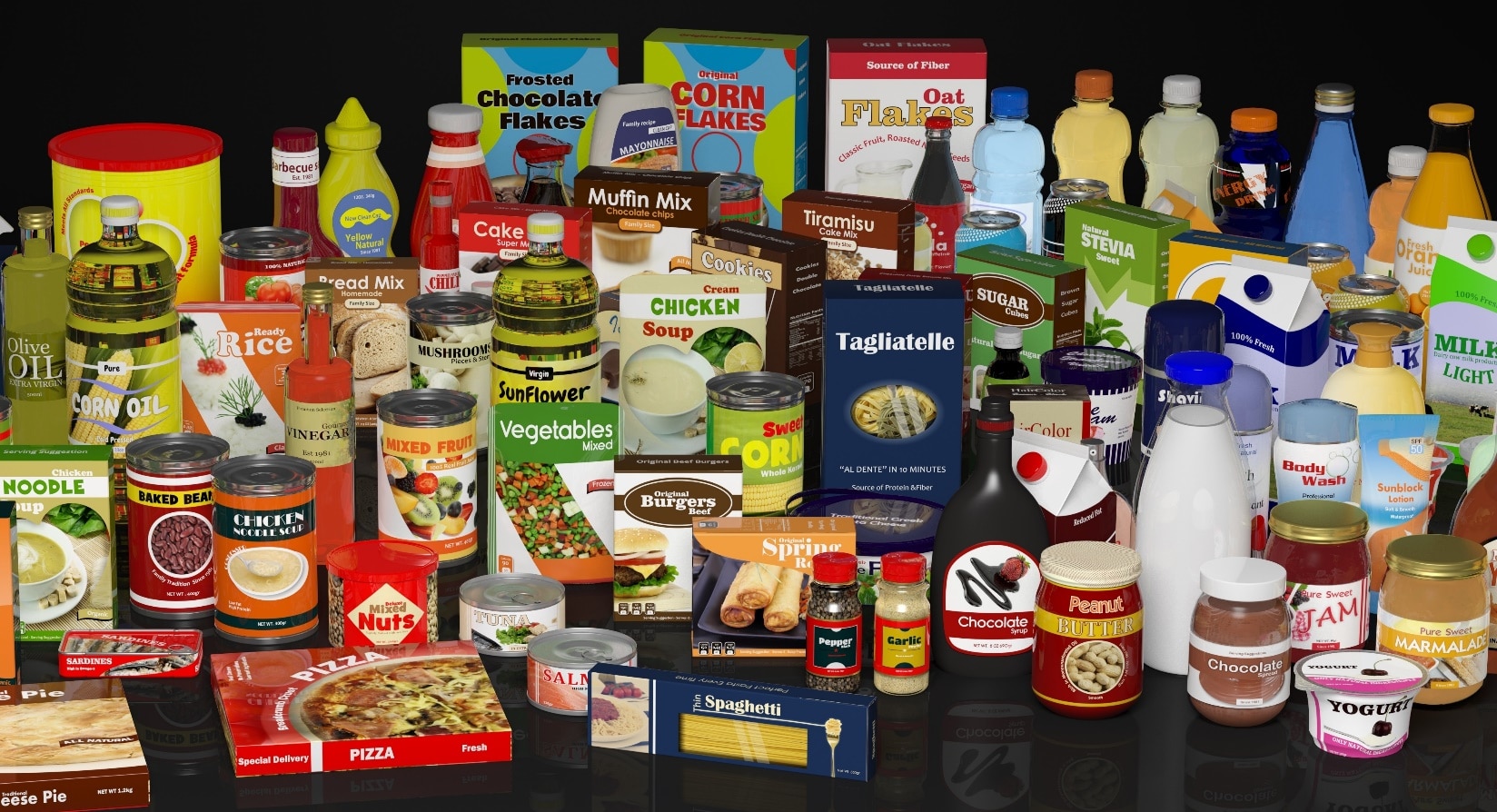 ISO 22000 Food Safety Certification is a Food Safety and Quality Assurance Management System which was published in June of 2018. The new standard is in line with the revised standards of ISO 9001:2015 with a 10-element, high-level structure and risk-based thinking for food management as an essential feature. This makes it easier to have an integrated system for a facility to have ISO 9001:2015 and ISO 22000:2018 certifications together.
ISO 22000 certification and prerequisite programs (PRPs) covered under ISO/TS 22002 will make the facility qualify for FSSC 22000:2018, a trusted brand assurance platform for the consumer goods industry. Certification to FSSC (Food Safety System Certification) is a tool to comply with all FSMA (Food Safety Modernization Act) regulations and satisfy all FSIS inspections (by the USDA's Food Safety and Inspection Service agency).
The rationale for implementing FSSC 22000:2018 is in the background that, "each year, roughly 48 million people in the United States get sick, 128,000 are hospitalized, and 3,000 die of food-borne diseases," (Source: https://oig.hhs.gov/oei/reports/oei-02-14-00420.pdf).
The inspiration for this realization is that food production targets the human/animal population, and, unquestionably, many people would prefer food that is certified to be produced at the highest level of quality and safety.
This standard is applicable to all facilities who form a part in the entire food chain of food production. In other words, ISO 22000 certification is applicable to all facilities which produce from farms, process for consumption by humans or animals, provide packaging materials with or without contact with food, and/or transport or store food items.
Food safety is related to the presence of food-borne hazards in food at the point of consumption (intake by the consumer). As the introduction of food safety hazards can occur at any stage of the food chain, adequate control throughout the food chain is essential. Thus, food safety is ensured through the combined efforts of all the parties participating in the food chain.
Organizations within the food chain range from feed producers and primary producers through food manufacturers, transport and storage operators and subcontractors, to retail and food service outlets (together with interrelated organizations such as producers of equipment, packaging material, cleaning agents, additives and ingredients). Service providers are also included in the food chain.