Lean Six Sigma (6σ) Management | Excellence Tools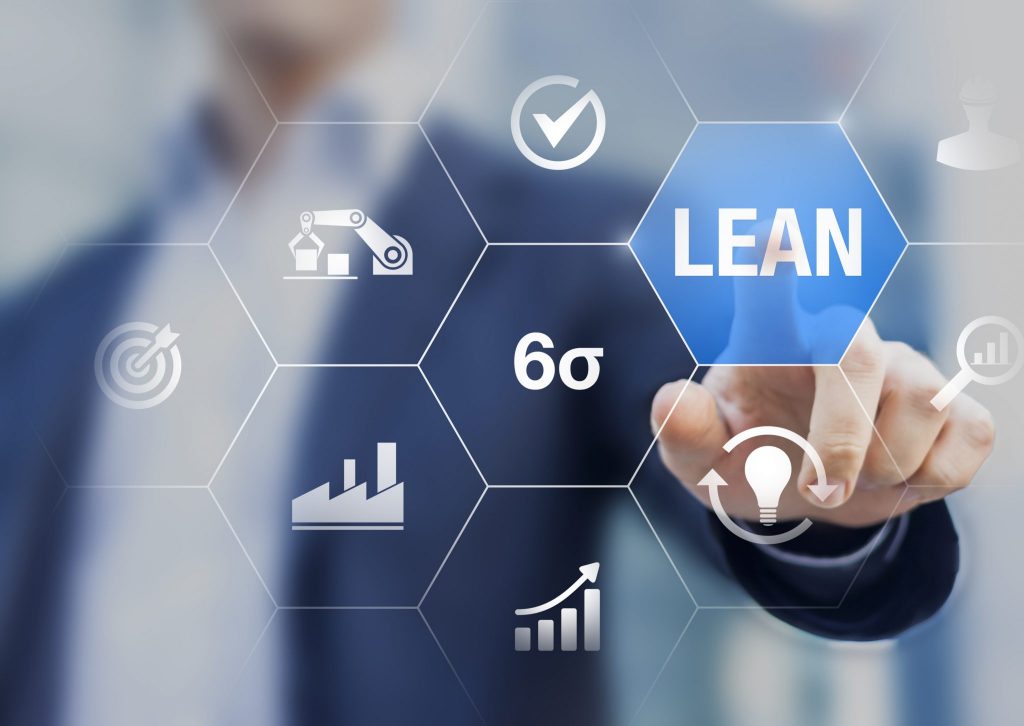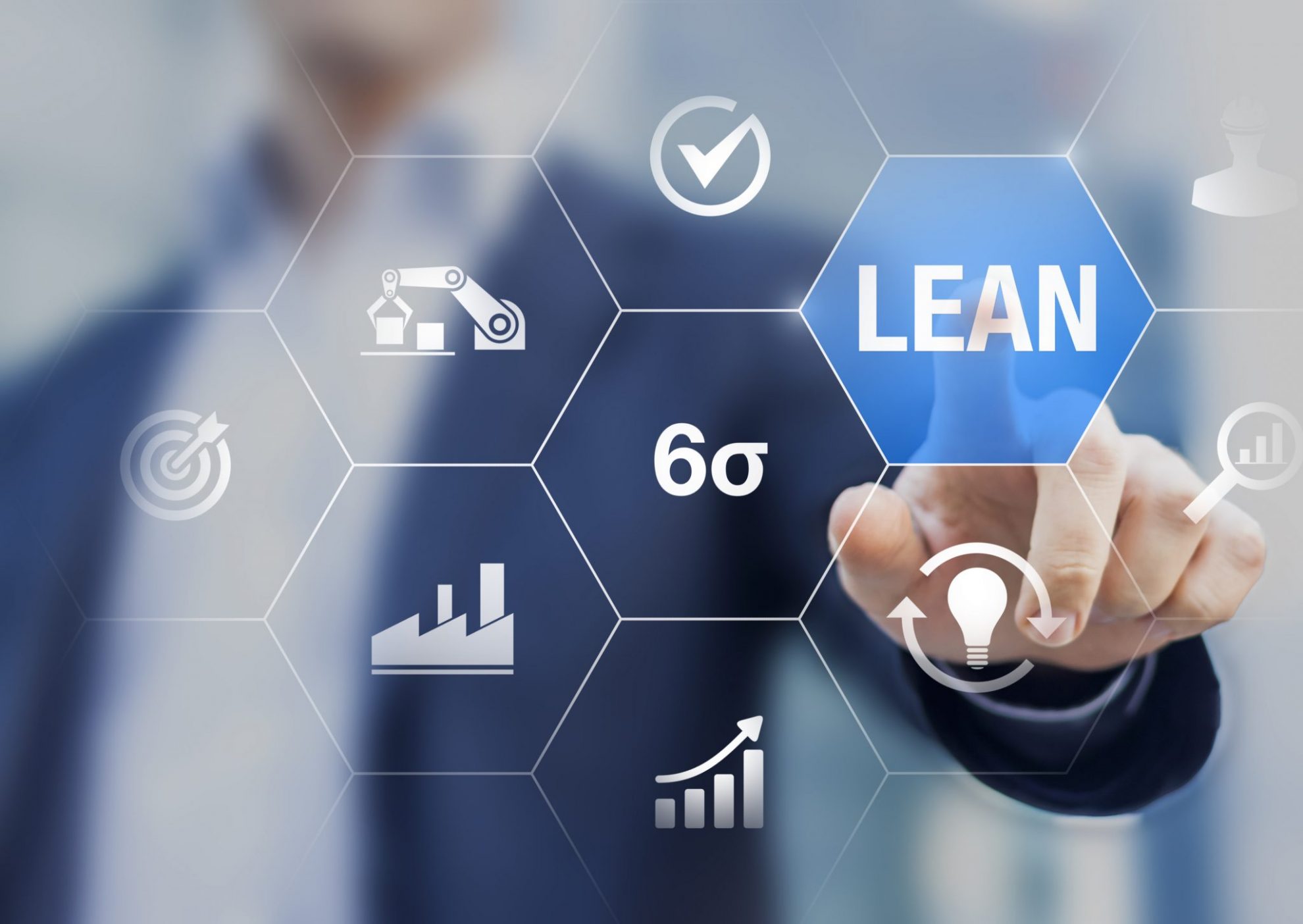 Lean Six Sigma is a powerful, proven method of improving business efficiency and effectiveness. In a nutshell, here are the key principles of Lean Six Sigma Business Transformation to bear in mind:
Focus on the customer
Identify and understand how the work gets done (the value stream)
Manage, improve, and smooth the process flow
Remove non-value added steps and waste
Manage by fact and reduce variation
Involve and equip the people in the process
Undertake improvement activity in a systematic way
For many organizations, business challenges include a need to reduce costs, increase customer satisfaction, improve process efficiencies, decrease risk, develop resilience, and grow at the same time. Consider using the Lean Six Sigma methodology to address them.
The tools and philosophies that underpin Lean and Six Sigma provide a perfect way of building a sustainable level of process excellence and improvement culture.
Lean Six Sigma, with its relentless pursuit of the removal of non-value added activities and drive towards perfection, is a natural choice for organizations looking for sustainable gains and a measurable Return On Investment (ROI) from improvement efforts.