Sustainable Forest Management Through (PEFC)
The Program for the Endorsement of Forest Certification or more popularly known as PEFC is the largest certifying body in the forest industry.  Founded in 1999, the organization was created in response to the certification needs of small forest owners which aims to promote sustainable forest management. Their criteria for certification are aligned with globally recognized benchmarks, internationally accepted guidelines and processes. Such criteria are mainly from agreed from Pan-European Criteria, Indicators and Operational Level Guidelines for Sustainable Forest Management, International Tropical Timber Organization (IITO) Principles, criteria and indicators for the sustainable forest management of African natural tropical forests and its guidelines on sustainable forest management.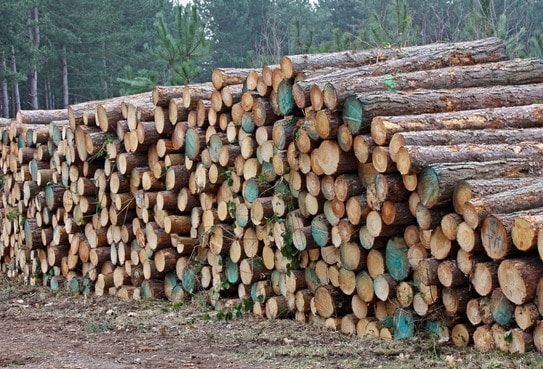 PEFC requires compliance to the 8 ratified core of International Labour Organization. These include the issues concerning forced labor, the worker's right to associate freely and organize in protection of worker's rights,  the right to organize and bargain collectively, equal remuneration, the abolition of forced labor,  discrimination in employment and occupation, the minimum age of admission to employment and the worst forms of child labor.
The National Certification systems are endorsed by the PEFC but have to go through independent assessment that satisfies the requirements of PEF. PEFC has 35 independent national certification systems around the globe and they represent more than 240 million hectares of certified forests in the world. This means that about two thirds of the internationally certified forests are certified by PEFC endorsed standards.
The endorsement of National Forest Certification Systems involves reports coming from the auditing consultants. These reports are subjected to the review of independent group of experts and PEFC board. Once the standard is found to be satisfied, they are approved and endorsed by PEFC. These standards are also documented and available to the public.
Program for the Endorsement of Forest Certification approved materials are aimed to be quality tools in addressing issues that are critical to sustainable forest management.  This covers quality forest operations and management up to the processing, manufacturing and distribution of associated forest products such as wood and paper. This tracking mechanism has been referred to as the Chain-of-Custody incorporated in the National Certification systems are endorsed by the PEFC.
Certification Consultation with QSE
Obtaining National Forest Certification generally requires professional training and consultation from quality standard experts. QSE Consultants have been helping organizations obtain Chain-of-Custody from certification bodies such Forest Stewardship Council and Program for the Endorsement of Forest Certification.  They provide trainings and consultation to certification-seeking organizations and benefits them through reduced documentation, sustainable implementation, real world application, improved quality, better efficiency, increased productivity and bottom line improvement. Their simplicity in approach continues to give tangible and intangible benefits to their clients.